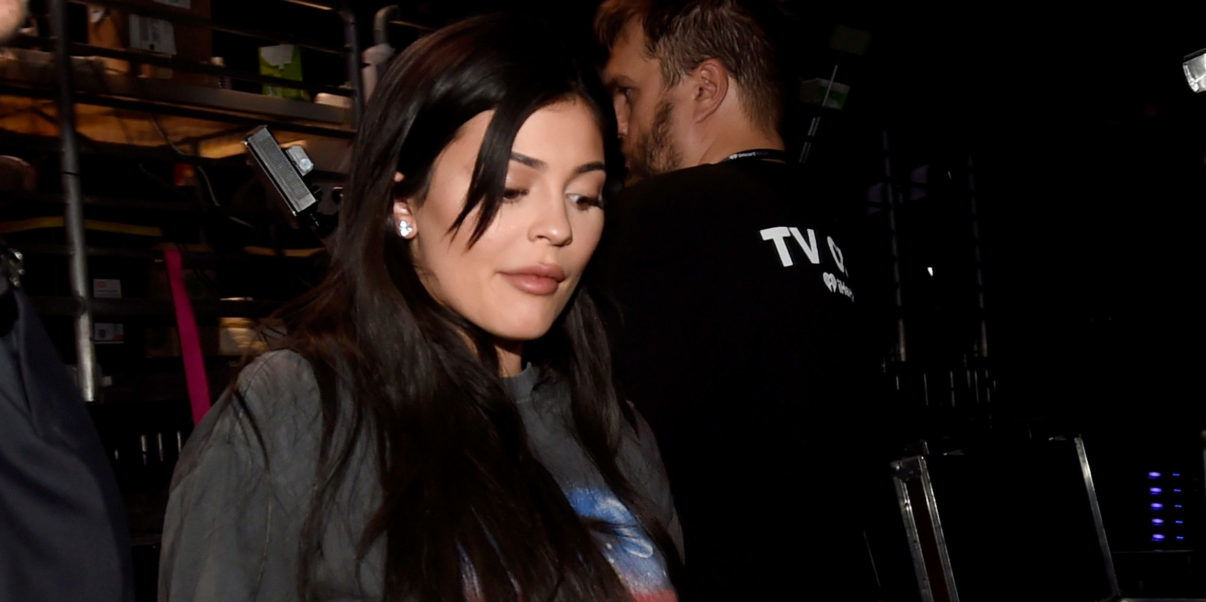 Pregnant celebrities in 2018: Who is expecting?
In light of the news of Kylie Jenner and her low key pregnancy, who else can we expect to see having babies in 2018?
From royalty to 'WAGs', we can expect a good selection of new bubs to ooohhh and ahhhh over and generally make us feel a whole lot warmer on these cold winter days.
You never know there may be a few surprises along the way too. But for now here's who we know about…
Khloé Kardashian
Of course we were going to start of with the Kardashians. Following the delivery of Kim's surrogate in January and Kylie's pleasant surprise in February, the Kardashian brood will continue to grow with Khloé being next due in the Spring.
Khloé has always wanted children and is reported to be a great Auntie. Khloé's addition will make nine grandchildren for Kris Jenner, 2018 sounds like it will be a handful!
Congratulations Khloé!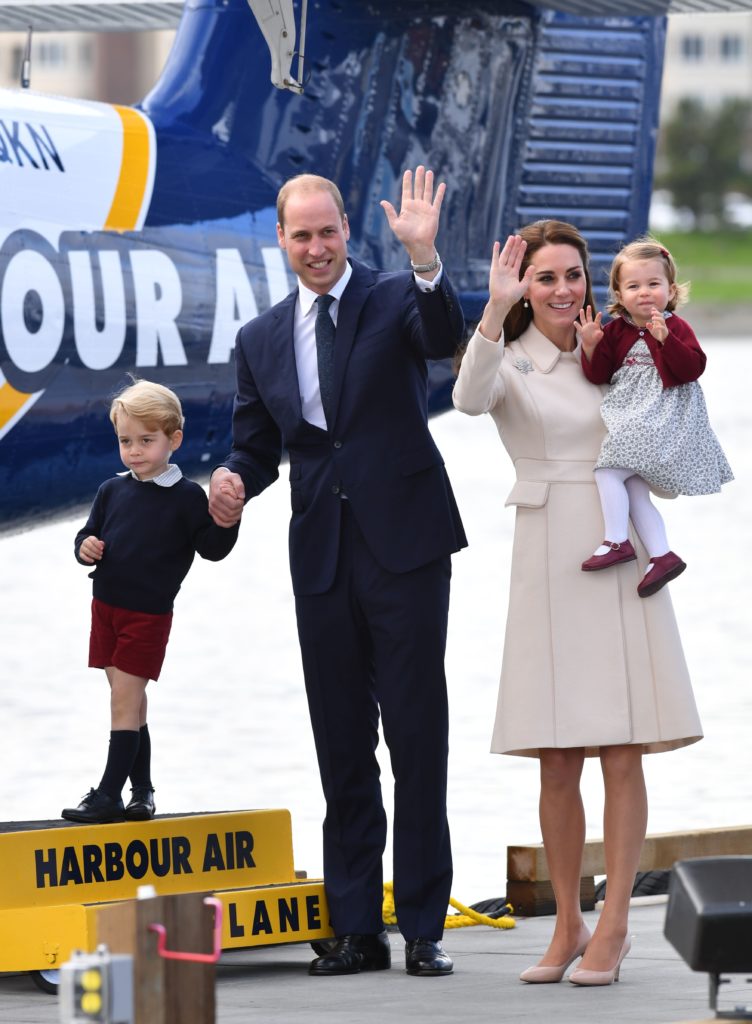 The Duke & Duchess of Cambridge
From showbiz royalty to actual royalty!
The Duke and Duchess are expecting their third child, making Prince George a big brother once again and Princess Charlotte a big sister.
To say we are excited is an understatement!
The Queen and other members of the family are reported to be delighted with the news. And so are we!
Cordial congratulations to the couple.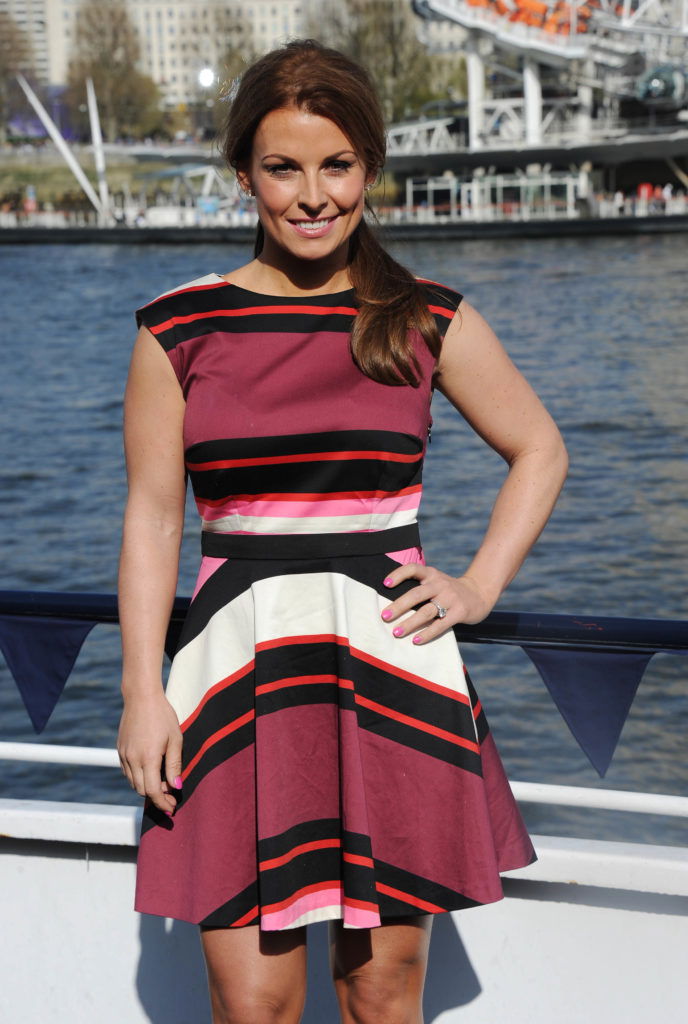 Coleen Rooney
Already Mum of three and wife to footballer Wayne Rooney, Coleen is expected to give birth in February.
Baby number four takes the Rooney's right on their way to creating their own football team! Fans of Coleen are reported to be hoping for a girl for her this time to add to her three boys – Kai, Klay and Kit.
Maybe we should stick with the theme and wish them Kongratulations!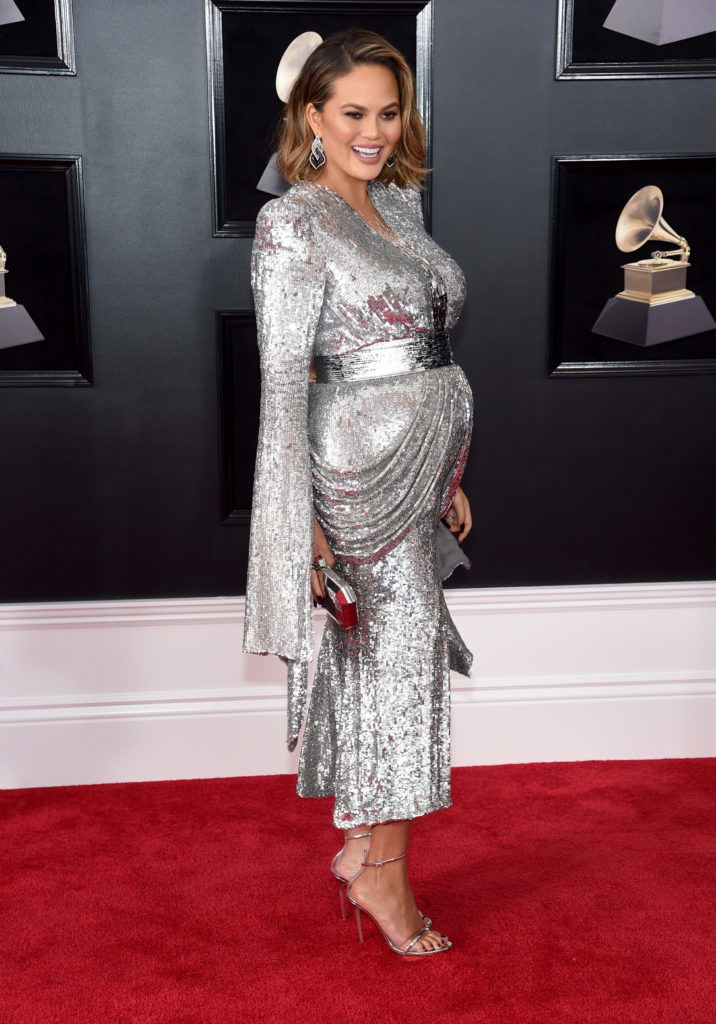 Chrissy Teigen
Chrissy is expected to give birth to her second child. The model and cookbook author appears to be blooming in pregnancy and has not shied away from hiding her bump on the red carpet.
Following her marriage to Singer John Legend in 2013, the couple welcomed Luna three years later. An adorable instagram video in November featuring Luna announced the exciting news that they were expecting again.
This family couldn't get any more #familygoals!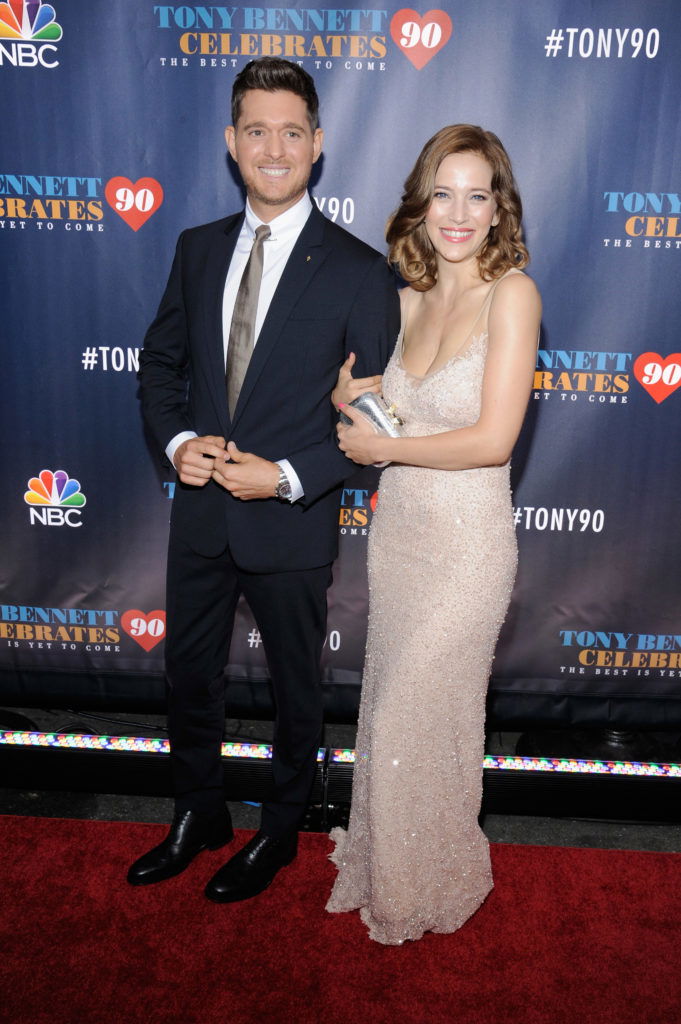 Luisana Lopilato
Singer and all round heart throb Michael Buble and his wife announced they will be expecting their third child in Summer 2018.
A new baby will be in addition to their two children Noah, 4 and Elias, 2. The couple's news is received well after their son Noah was diagnosed with cancer a year ago but is reported to be on the road to recovery.
We cant wait to meet the new addition to an already incredible family.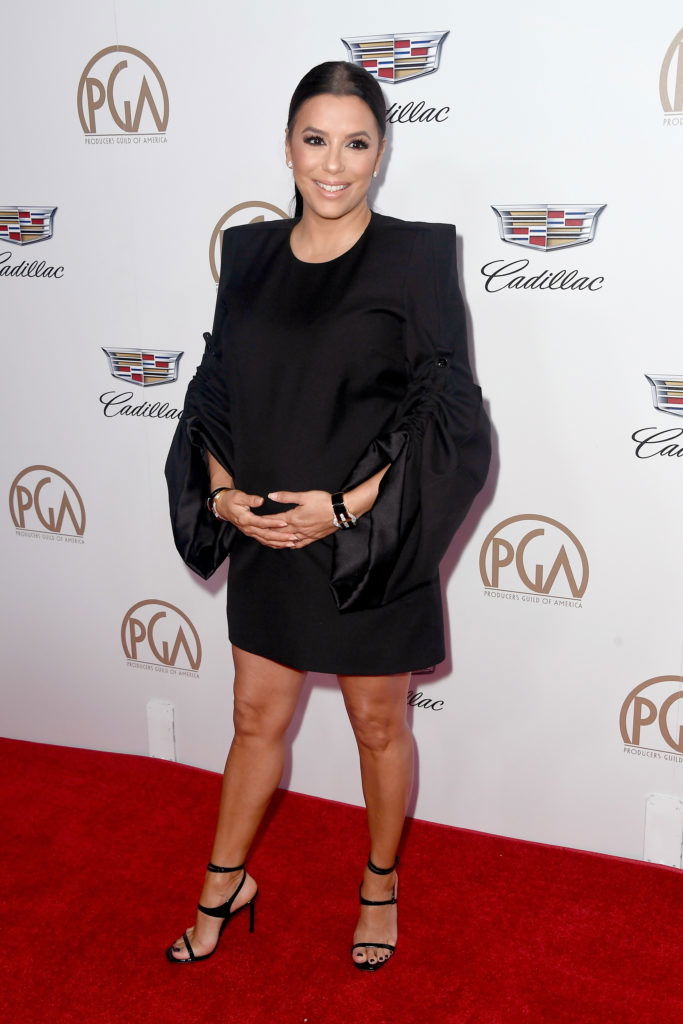 Eva Longoria
Desperate Housewives star Eva Longoria and husband Jose Baston are expecting their first child later this year. The news comes following the marriage of the couple in May 2016.
Baston already has three children from a previous partner, but this will be Eva's first. They're reportedly expecting a baby boy.
Eva, 42, has been posting beautiful bump pictures on Instagram weeks after her pregnancy was confirmed.
Lets hope she hasn't taken too many parenting tips from Gaby Solis!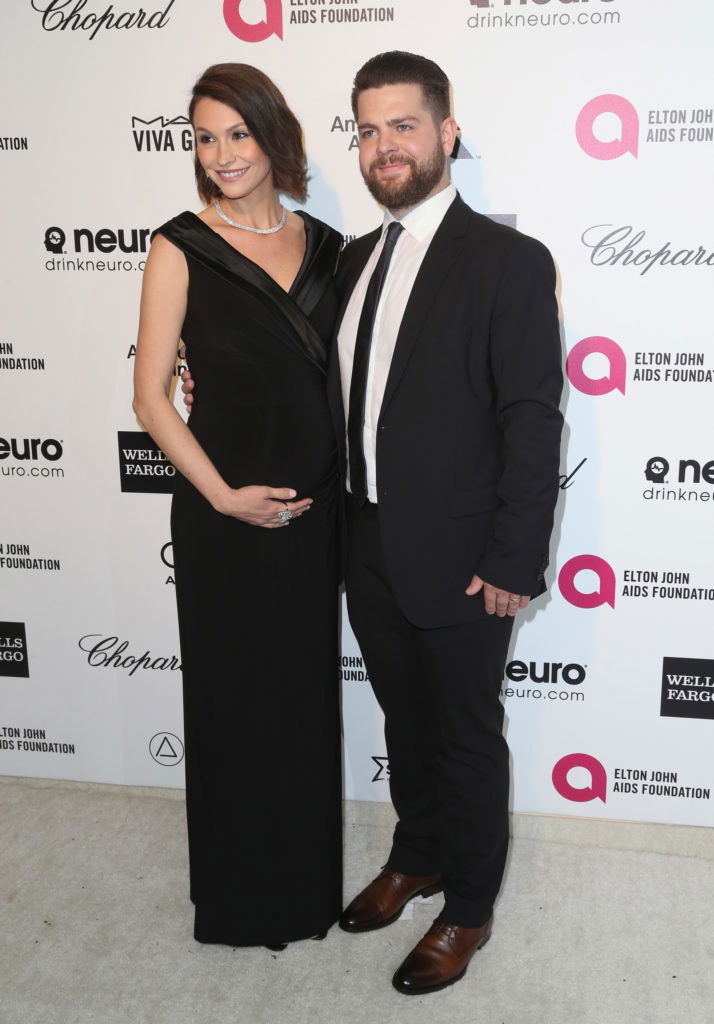 Lisa Stelly (Osbourne)
Reality star Jack Osbourne and his wife are set to become parents to a third child. The couple announced the news via Instagram comparing Lisa's baby bump to a burrito!
Jack, son of Sharon and Ozzy Osbourne, last year offered advice to other new Dad's, saying that babies are not as "fragile" as you think, instead they are built to last!
---